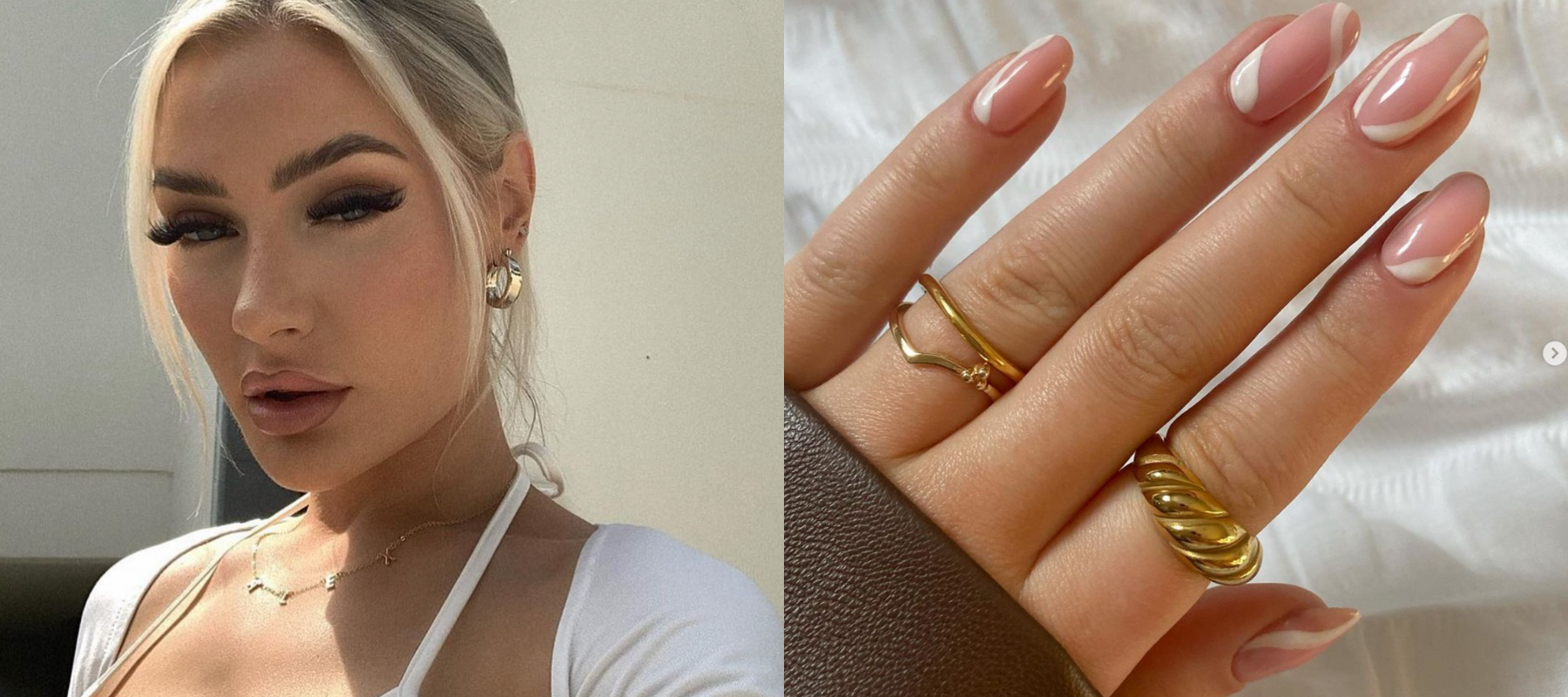 Love all things Camile & Stone?
Become a Brand Ambassador & Content Creator
Camile & Stone Brand Ambassador
What is a Camile & Stone Brand Ambassador? 
Camile & Stone Brand Ambassador is a community for content creators, and influencers. 
Benefits of joining...
Free jewellery products received monthly for content creation
Personal discount code
Be featured on our social platform with over hundreds of thousands of exposure
Get early access to our newest collection launches
Be invited to our VIP exclusive events
Opportunities to become part of future Camile & Stone campaigns
Free vouchers for giveaways
We're looking for....
A lover of Camile & Stone Jewellery
A passion for content creation in jewellery, fashion & lifestyle
Over 10k followers on Instagram and 50k on Tiktok 
Aged over 18
How to apply
All you need to do is click below and tell us a little bit about yourself, it takes less than a few minutes
Apply Now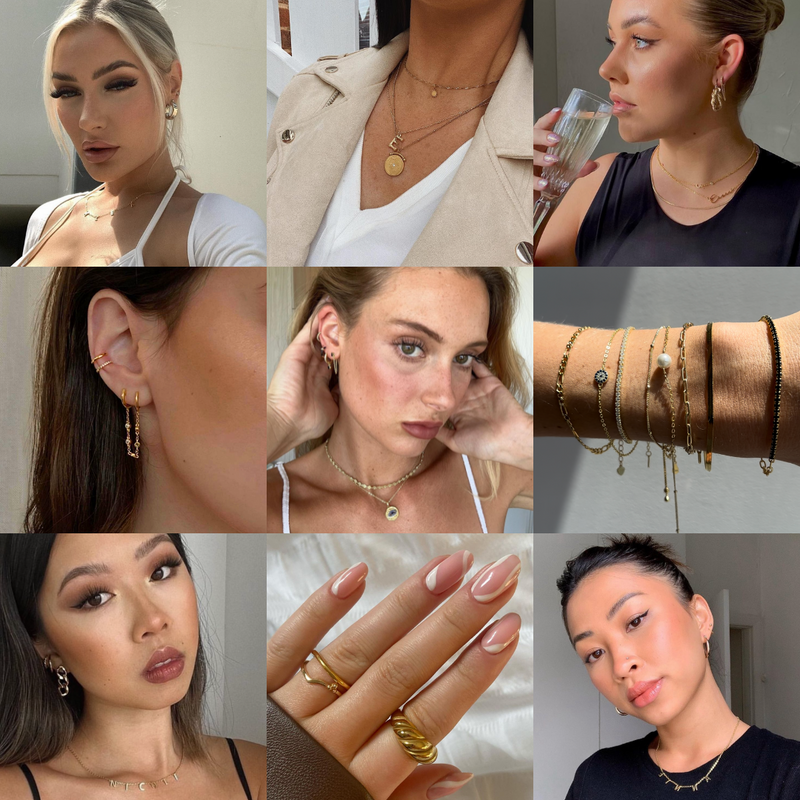 Camile & Stone a jewellery brand with meaning. We cherish your relationship with self and the ones you love.